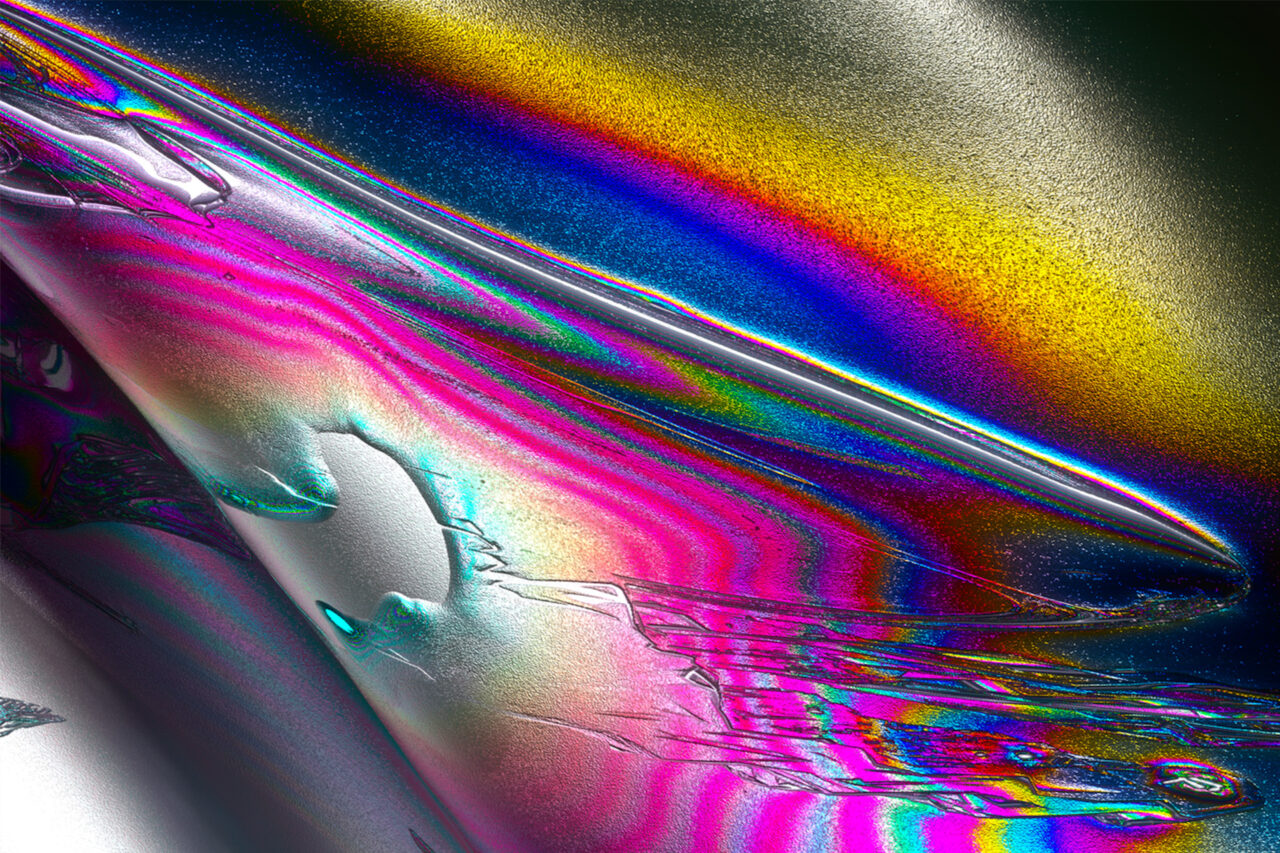 And then the ground billowed towards us
9 Apr–22 May 2022
I parked right in front of the entrance. At the till I saw a kind of wavering outline. I handed it my savings bonds and said, "Medium King Fries n' a Cola".
As we stumbled down, we lost our footing and then the floor. It seemed almost to corrugate, to tip into us. What did it take to start us off stumbling differently? What did our communist-psychedelic consciousness actually consist of? Of the way we tried to understand together how we are together with things? And where did it translate into doing? The ground continued to billow towards us, wrenching up everything as it went, intermingling from these moments with imaginings that continue on. Stumbling became wading.
The immutable paths are now much softer and changeable. The unthinkable seems possible again. The head rests softly, just as if any fears of tomorrow are no more.
And then the ground billowed towards us is a collaboration with Kunstverein Langenhagen. It developed out of regular exchanges between participating artists as well as staff members at the two organisations. Preceding the second stage in Freiburg, the exhibition We stumbled down the hill and came across a form (31 Aug–14 Nov 2021) took place at Kunstverein Langenhagen, as well as the symposium the way in is the way out (3 Jul 2021) in Hanover.
In blended roles and to varying degrees by Heinrich Dietz, Michael Dobrindt, prep gúrrugu, Krõõt Juurak, Henri Michaux, Sybil Montet, Alessandro Pignocchi, Theresa Rößler, survival sissi, Sebastian Stein, Lily Wittenburg and more.
Image: Sybil Montet, Satin, 2022, CGI, Lenticular printing
In cooperation with Kunstverein Langenhagen:

The exhibition is supported by: