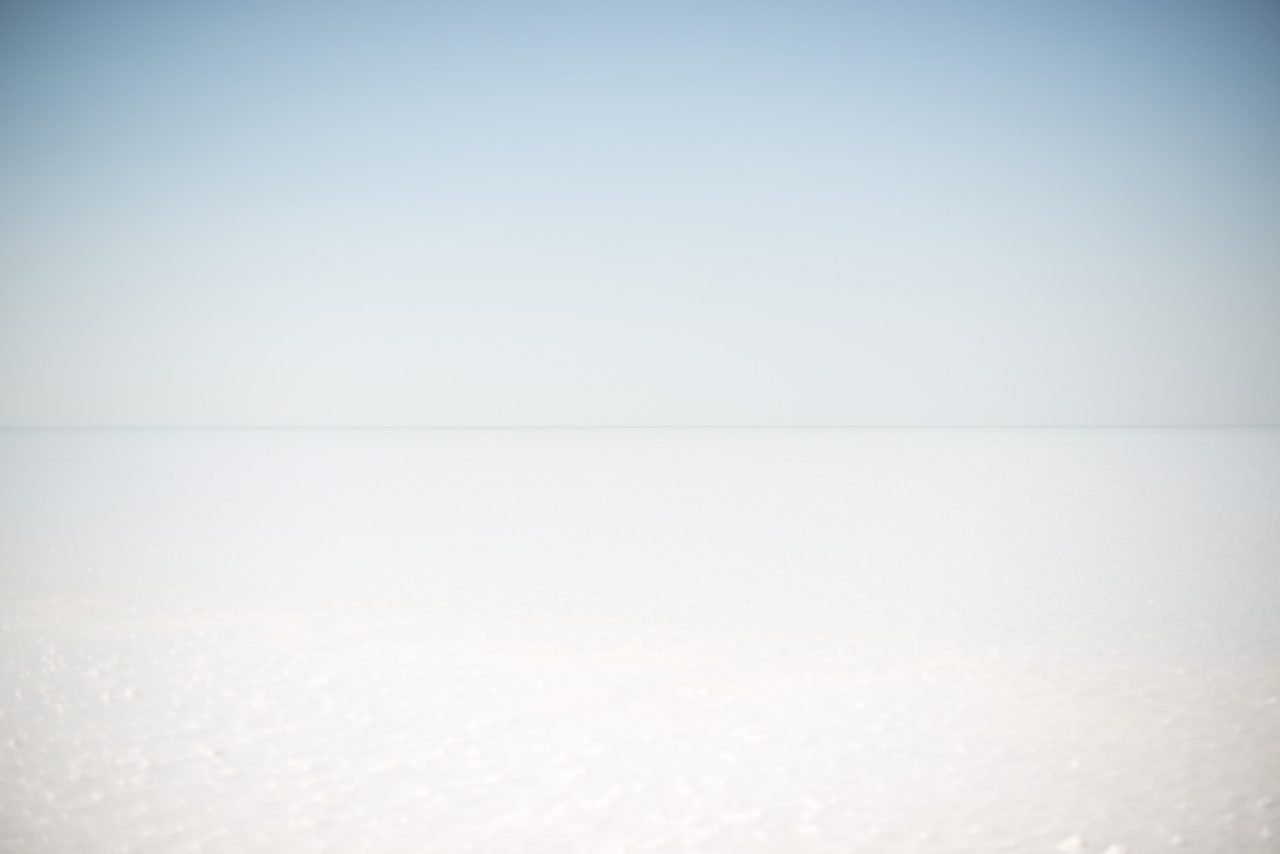 The Kalpana
In desert times
30 May–12 Jul 2020

Against the backdrop of climate change and increasingly expansive desertification, The Kalpana collective examines the desert as a site of future visions and science fiction imaginaries. In the Kunstverein Freiburg The Kalpana constructs the map of a desert planet as a large-scale installation. Scenes that imagine survival strategies on desert planets are no longer purely science fiction; whilst earth turns to dust, some governments and corporations dream of colonising Mars. The Kalpana's interdisciplinary research thus begins with a simple question: why does the imagination turn to another desert planet as a site of escape, when we are hurtling towards the desert of our own? The collective encourages us to stretch our imaginations and think in a transformative mode, beyond doomsday scenarios, visualising futures worth living. Kunstverein Freiburg is presenting the first institutional exhibition of The Kalpana consisting of artists Goutam Ghosh and Susanne M. Winterling, and science fictionist Bodhisattva Chattopadhyay. The exhibition is curated by Heinrich Dietz and Antonia Lotz.
With support of Chaos Computer Club Freiburg:
Programme
Due to current restrictions, we cannot carry out any events at the moment. There will, however, be online events for the exhibition from The Kalpana. We will keep you posted on the dates on our webpage.

The exhibition is sponsored by: