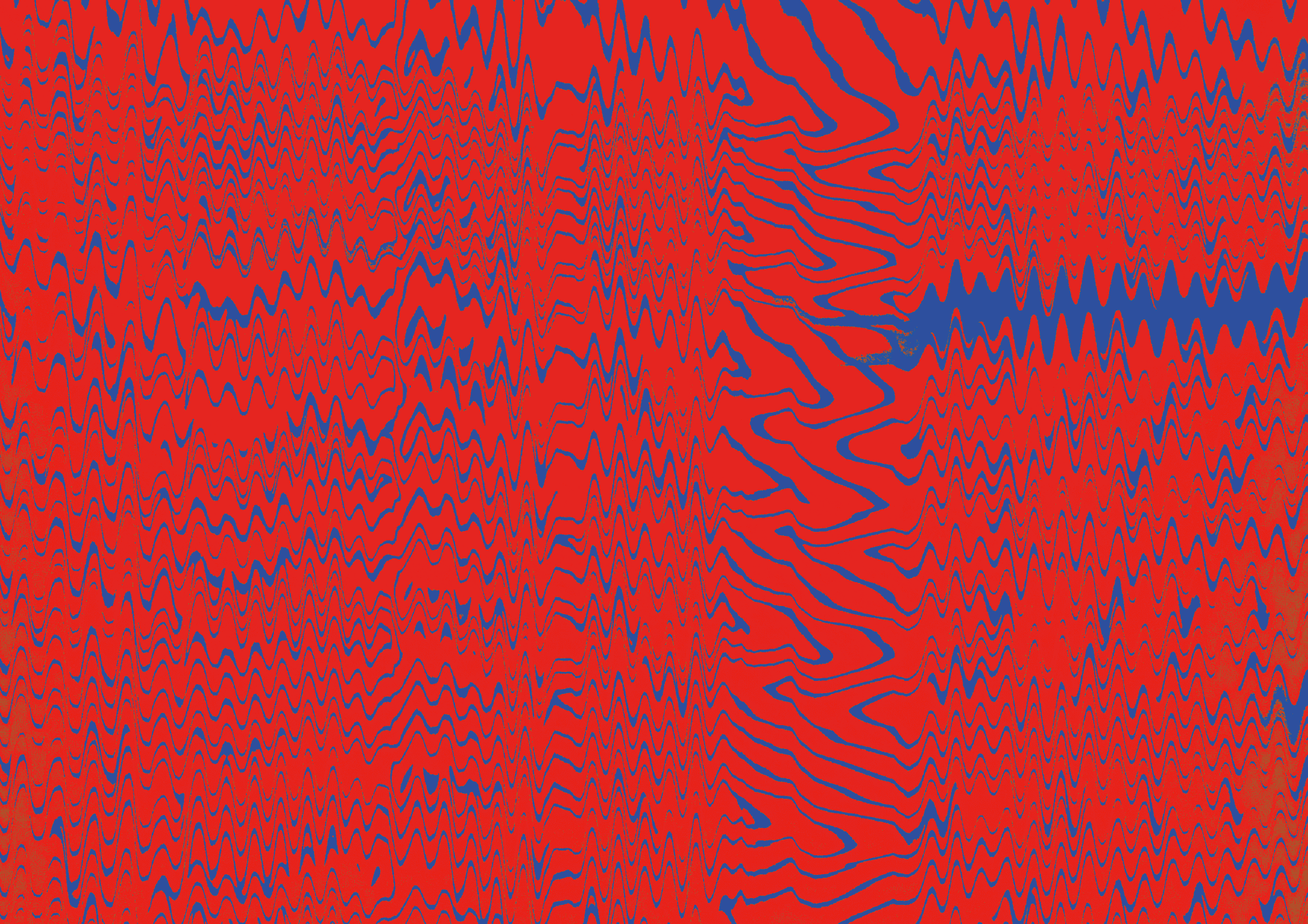 Der næchste freie Mitarbeiter wird sich kummern
Stephan Janitzky & Sebastian Stein
25 Jan–8 Mar 2020
Care must be taken to ensure good and proper lighting. The composition should be arranged in such a way that lines merge into one another or fade out into nothingness. Run out!*
Walking away a little, I disappeared into a field, treading softly, and laid myself down to rest a while, seen by no one and content to be divested from those insane conditions. My willingness to buy was already noticeably diminishing.
Written is as follows: a sense of projected situational trajectories and possible future interactions between concrete situations and potential futures (= a dynamic body-world-relationship). Note: it ought, at that, to be a matter of technologica omnitenens; of nothing less than survival.
My body found the conditions difficult, to intently pursue a single thing in perpetuity. There was rarely anything truly complicated in my occupations. To be alone seemed ok, to do one thing alone, terrible. Find favourite pastimes!
* Preferebly messy and incoherently.
Programme
Fri, 24 Jan 2020, 7 pm
Opening Night with
Introduction by Heinrich Dietz
Sat, 25 Jan 2020, 7 pm
Talk with Stephan Janitzky & Sebastian Stein and ProForm FilmKlub, afterwards dystopian film screening
Thu, 13 Feb 2020, 7 pm
Curator's Tour with Heinrich Dietz
Sat, 15 Feb 2020, 5 pm
Talk with Stephan Janitzky & Sebastian Stein
Sun, 23 Feb 2020, 2–4 pm
Children's Workshop
(registration required)
Thu, 27 Feb 2020, 7 pm
Guided Tour with Nelly Kuch