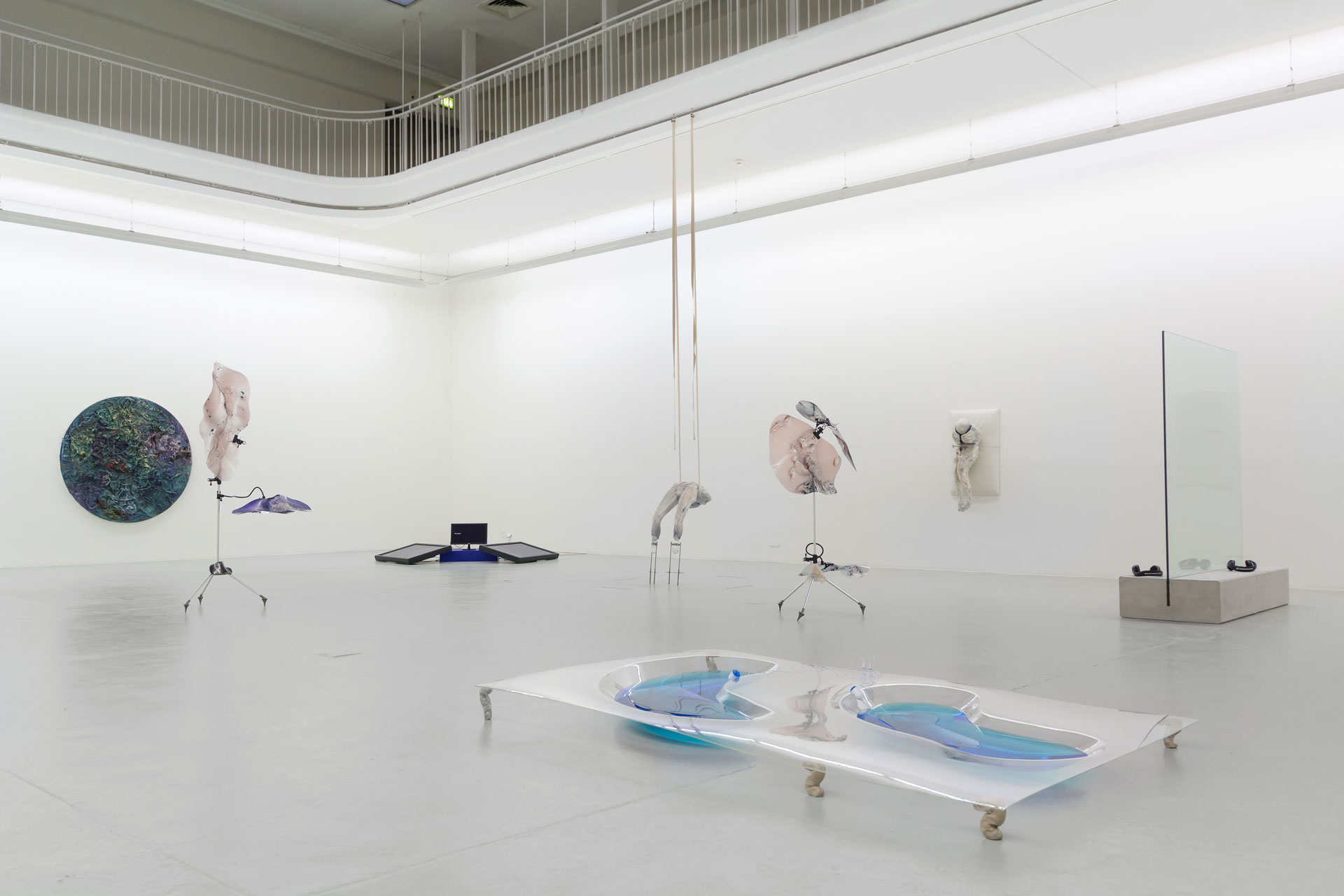 Immortalism
15 Sept–29 Oct 2017
In 1922, under the slogan 'immortalism and interplanetarism' the Moscow bio-cosmists demanded nothing less than the immediate elimination of the temporal and spatial limits of human life. They follow in the footsteps of Russian philosopher Nikolai Fyodorov (1829–1903). He speculated about the abolition of mortality and the resurrection of all humans by the technology of art under the auspices of a state becoming a museum. Fyodorovs ideas influenced theorists, scientists and activists in pre- and early soviet times. The cosmists share the belief in a rational evolution of mankind, finding its completion in the overcoming of death and the conquest of space.
Today developments in artificial intelligence and biotechnology fuel transhumanist utopias of eliminating the temporal limits of human life. It comes as no surprise that Calico – the Califoria Life Company a subsidiary of Alphabet Inc. – set itself the business objective to prolong human life. Yet, whereas Russian cosmists regarded the achievement of human immortality as a collective, 'common task' many current transhumanist aspirations are aimed at self-optimisation. Thereby, they often fit seamlessly into thought patterns that combine the pursuit of productivity and profit maximisation with life-despising fantasies of domination.
The exhibition Immortalismus (Immortalism) brings together works by contemporary artists that open up different perspectives on visions, technologies and ideologies to overcome death. It takes the utopian ideas of Nikolai Fyodorov and the Russian avant-garde movement of the cosmists as a historical starting point.
In the context of Russische Kulturtage:

Supported by Kulturstiftung des Bundes: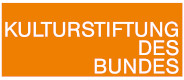 Coordinated by Zwetajewa Zentrum:

Supported by: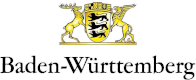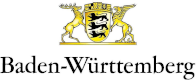 Programme
Fri, 15 Sept 2017, 7 pm
Opening Night with Introduction by Heinrich Dietz
Sat, 16 Sept 2017, 3 pm
Gutes Sterben – Falscher Tod / Immortalismus
Guided Tour with Heinrich Dietz and Finn Schütt, the Tour Starts at Museum für Neue Kunst
Wed, 20 Sept 2017, 7 pm
Will we live forever some day?
Lecture and Discussion with Dr. Oliver Müller, Freiburg University, Philosophy Department, Excellence Cluster BrainLinks-BrainTools
In Partnership with Museum für Neue Kunst
Thu, 5 Oct 2017, 7 pm
Guided Tour with Ann-Kathrin Harr
Wed, 11 Oct 2017, 7 pm
Talk with Lina Hermsdorf and Neuroscientist Prof. Dr. Stefan Rotter, Bernstein Center, Freiburg University, Excellence Cluster BrainLinks-BrainTools
Sun, 15 Oct 2017, 2 pm
Children's Workshop (registration required)
Tue, 17 Oct 2017, 7 pm
"Mortals of all lands, unite!" – Russian Projects for Overcoming Death, 1900–1930
Lecture by Dr. Michael Hagemeister, Ruhr-University in Bochum, Institute of East European History
Sun, 29 Oct 2017, 3 pm
Curator's Tour with Heinrich Dietz