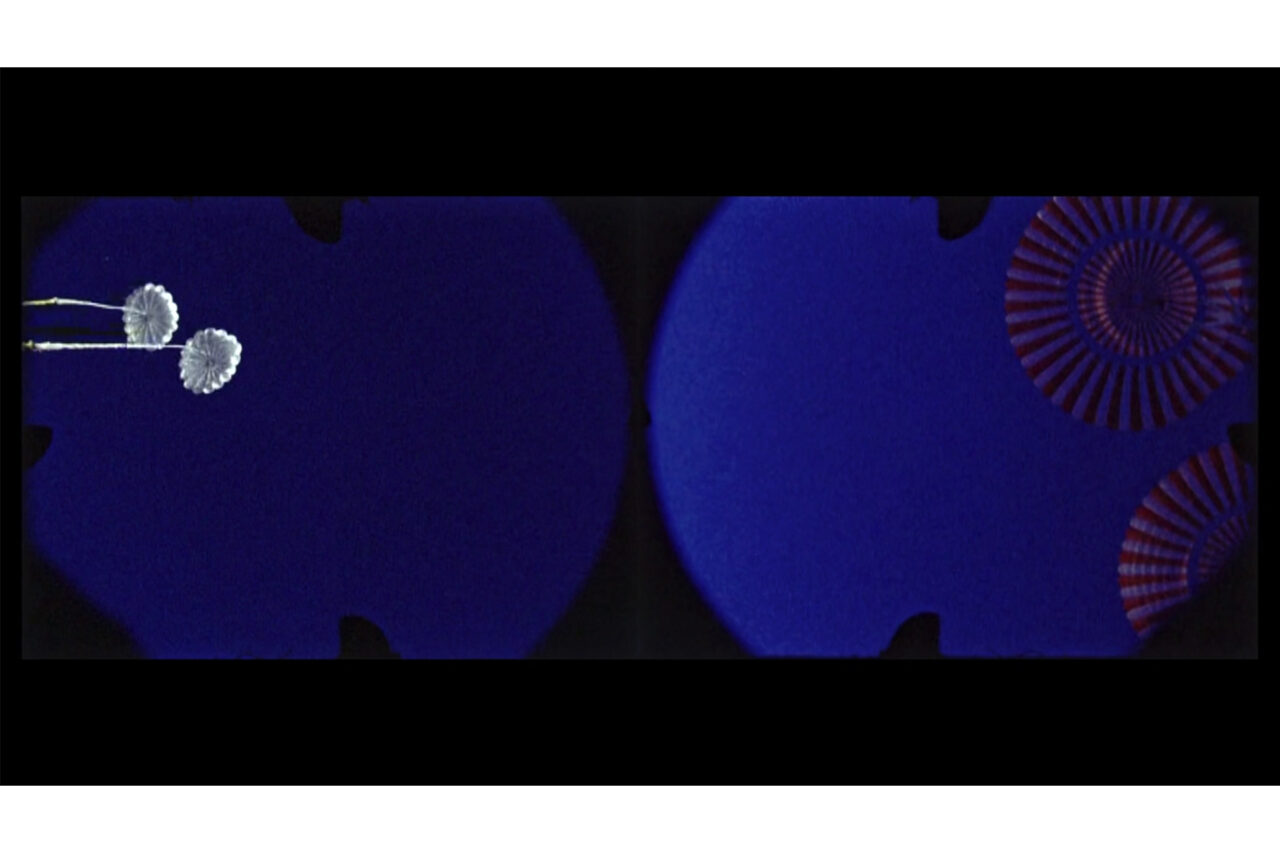 Junge Kunstfreund*innen
Regionale 23 Opening Tour
Fri, 25 Nov 2022, 4:45 pm
A warm invitation to a joint tour of the different Regionale 23 openings of Freiburg's four art institutions together with the Junge Kunstfreund*innen. The meeting point is at 4:45 pm at Kunsthaus L6 (Lameystraße 6, 79108 Freiburg). Please bring your bicycle.
5:00 pm Opening Kunsthaus L6, Am Lagerfeuer
6:30 pm Opening E-WERK – Galerie für Gegenwartskunst, Liminal Fields
7:30 pm Opening Kunstverein Freiburg, On the Brink of Remembering
8:30 pm Opening T66 Kulturwerk, PARS PRO TOTO
Admission free