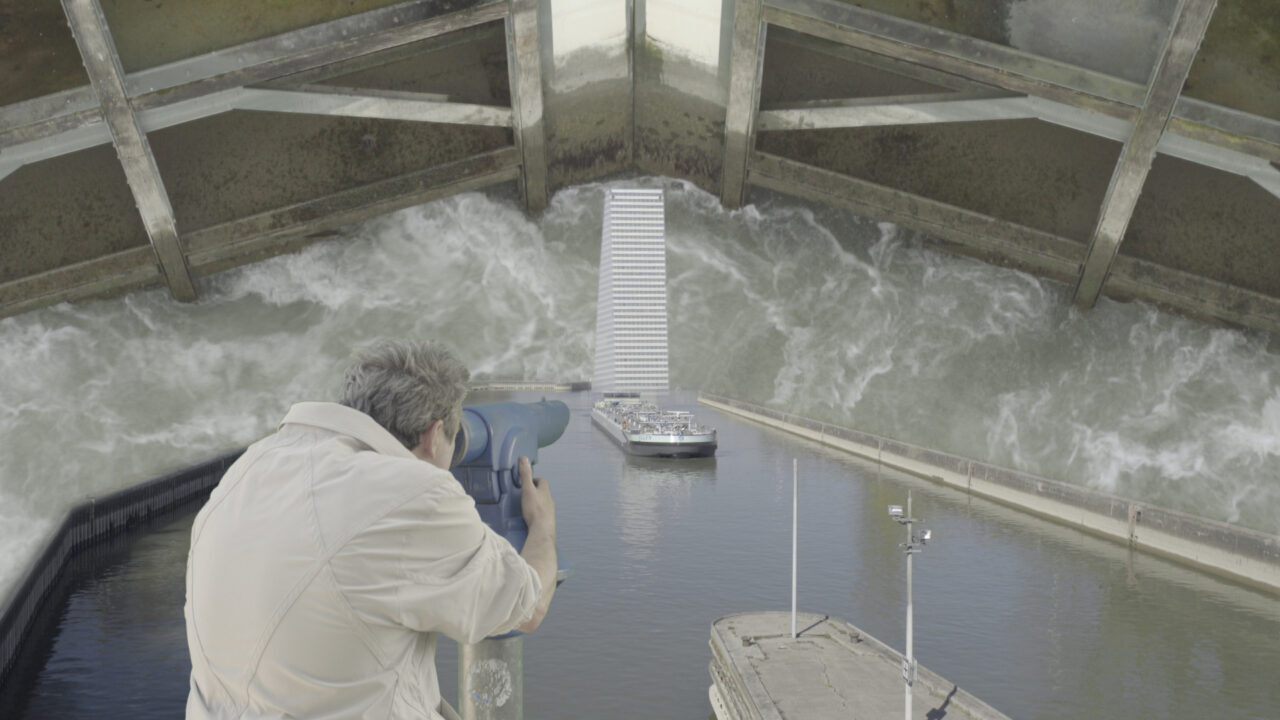 Regionale 22
Looking at a blackbird
Opening
Fri, 26 Nov 2021, 8 pm
Opening of the group show Looking at a blackbird (27 Nov 2021–9 Jan 2022), developed and curated by Nelly Kuch in the context of Regionale 22. The annual Regionale is a border-defying cooperation of 19 institutions in Germany, France and Switzerland with a focus on local, contemporary art production in the three country region around Basel.
The exhibition was conceived for Regionale 21. Due to the lockdown in winter 2020/21, it will now be shown as part of Regionale 22.
Artists: Pável Aguilar, Claudia Borowsky, Axel Gouala, Anuk Jovović, Daniel Kurth, Johanna Locher, Daniela Petrini, Lisa Schittulli, Jamila Wallentin, Katharina Anna Wieser, Vital Z'Brun
Admission free!
The 2-G rule applies in accordance with the current Corona Ordinance of the State of Baden-Württemberg. Further information in English can be found here. Registration is not required.
A free shuttle bus will be running to the openings of the Regionale 22 exhibitions in Freiburg and Basel. You can find the arrival and departure times here.