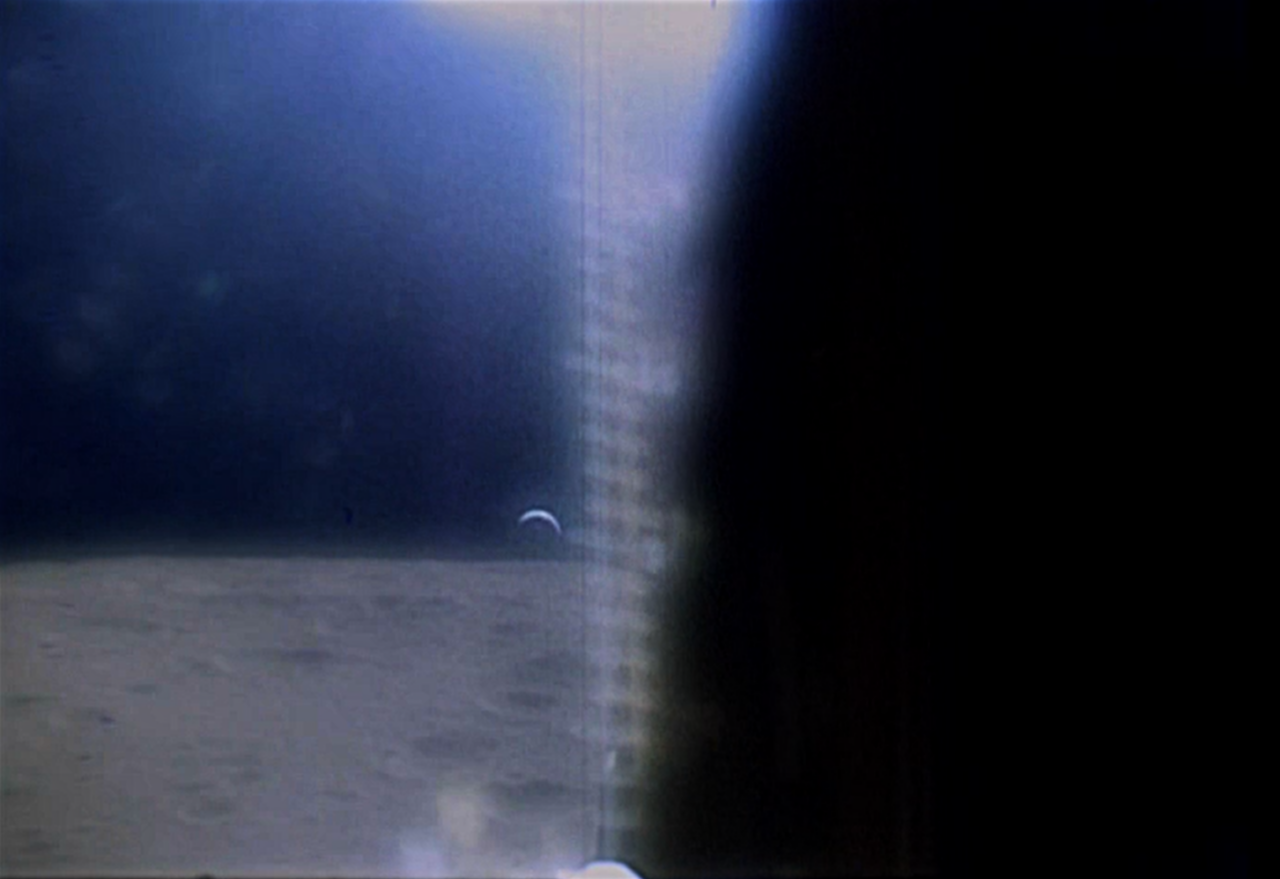 Regionale 23
On the Brink of Remembering
26 Nov 2022–8 Jan 2023
To what extent are processes of remembering and commemorating related to concepts and notions of authenticity, truth and power, to practices of inclusion and exclusion? What does remembrance culture have to do with perspectivity, reconstruction and responsibility? At Kunstverein Freiburg, the invited artists trace the relationship between memory, identity and narration in a mode somewhere between orbital association and concrete explanation, examining the interrelation of individual and collective memory and the circumstances that shape their formation.
In the context of hegemonic historical narratives, the artistic treatment of gaps, supposed contradictions and compromises follows the assumption that an (artistic) practice of remembering must be understood as a social one. It constitutes spaces of exchange, negotiation, critical questioning and correction, and may even allow for imagined futures characterised by solidarity, plurality and community building.
The Regionale is an annual group exhibition developed in the context of a cross-border cooperation of 18 institutions in Germany, France, and Switzerland with a focus on local contemporary art production in the three-country region around Basel.
Artists: Anna Maria Balint, Mustafa Emin Büyükcoşkun, Aida Kidane, David Moser, Anna Marcus & Alizé Rose-May Monod, Thibault Mechler & Juliana Zepka, Thy Truong, Miriam Wieser
Curator: Theresa Roessler
Image: Thibault Mechler & Juliana Zepka, The Overview Project, 2022, Video still, Courtesy the artists, Stock footage: NASA
Programme
Fri, 25 Nov 2022, 7:30 pm
Opening with an Introduction by Theresa Roessler
Film and Live Set by Thibault Mechler & Juliana Zepka
Sun, 27 Nov 2022, 2­­–6 pm
Curator's Walk to the Regionale 23 Exhibitions in Freiburg
Meeting Point: T66 Kulturwerk, Talstraße 66
Sun, 4 Dec 2022, 12 am
Regionale 23 Bus Tour (from Basel to Freiburg)
Curator's Tour with Theresa Roessler (German)
Thu, 8 Dec 2022, 7 pm
On the conditions and possibilities of queer memory practices
Talk with Alizé Rose-May Monod, Hélène Iehl and Lio Okroi
Sat, 10 Dec 2022, 7:30 pm
Set Off
Screening and Talk with Mustafa Emin Büyükcoşkun
Location: Kommunales Kino Freiburg
Thu, 15 Dec 2022, 7 pm
Guided Tour with Heinrich Dietz
Sun, 8 Jan 2023, 12 am
Regionale 23 Bus Tour (from Strasbourg to Freiburg to Basel)
Curator's Tour with Theresa Roessler (English)