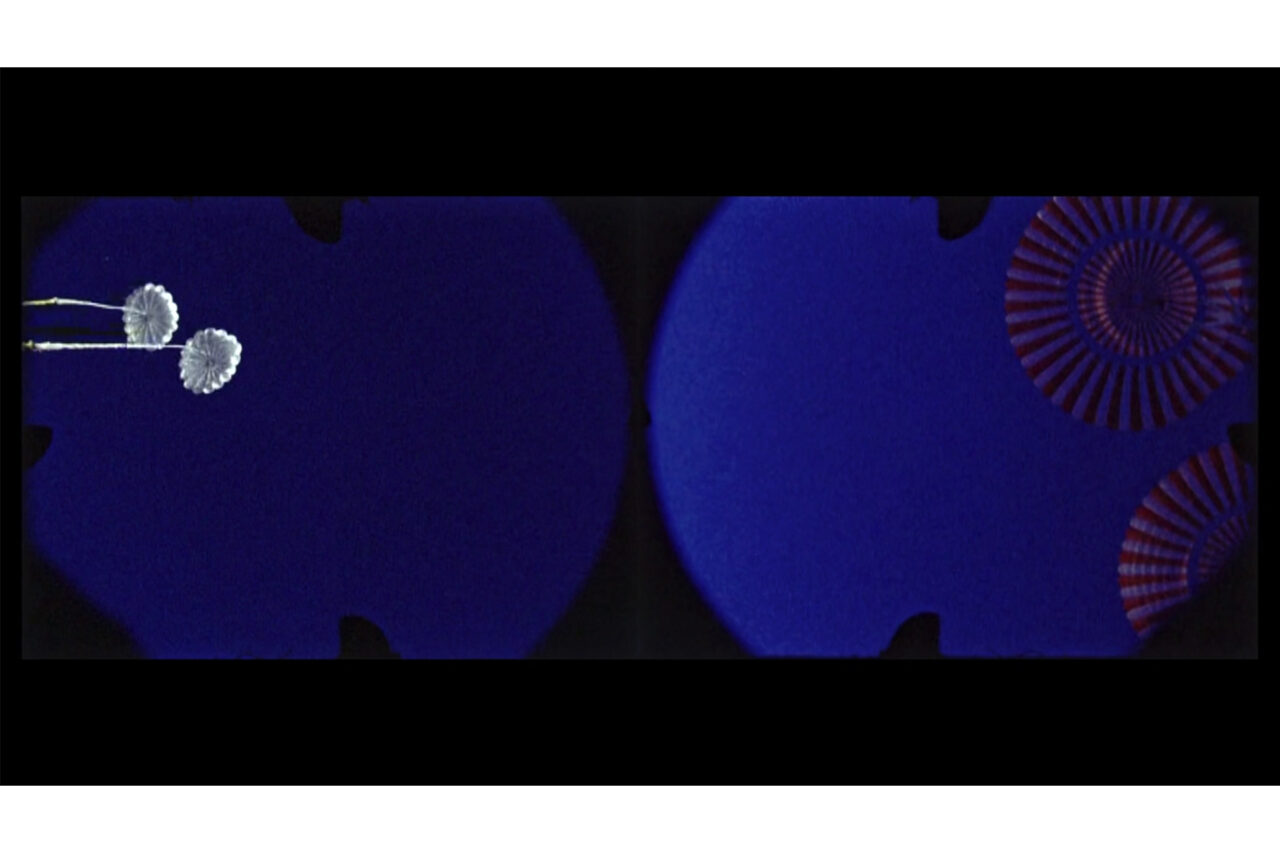 Regionale 23
On the Brink of Remembering
Opening Night
Fri, 25 Nov 2022, 7:30 pm
A warm invitation to the opening of this year's Regionale exhibition On the Brink of Remembering (26 Nov 2022–8 Jan 2023) on Fri, 25 Nov from 5 pm! The short introduction by curator Theresa Roessler at 7:30 pm will be followed by a live set by artist duo Thibault Mechler & Juliana Zepka of their film and sound work The Overview Project (2022).
5:30 pm Kunsthaus L6
6:30 pm E-Werk – Galerie für Gegenwartskunst
7:30 pm Kunstverein Freiburg
8:30 pm T66 Kulturwerk
On the evening of the opening a free shuttle bus will operate from Basel to Freiburg.
More information on here.
Admission free