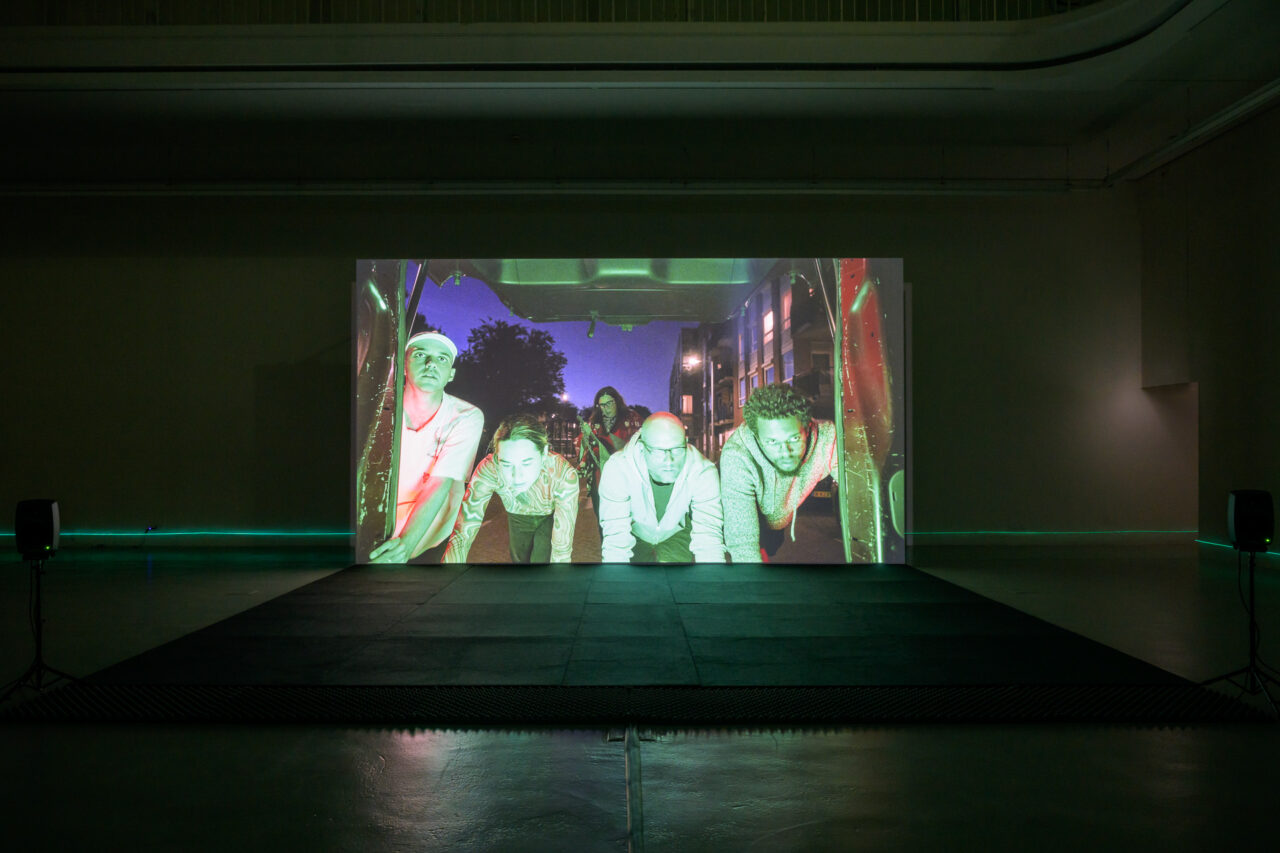 World Metres from Here
Event, curated by Dan Walwin
Sat, 29 Oct 2022, 7 pm
As part of his exhibition Preprogrammes, Dan Walwin presents an immersive and textural mixtape with works in sound, writing and video from various sources, ranging between the contemporary and the historical. Snacks and drinks will be served.
In English, admission free.